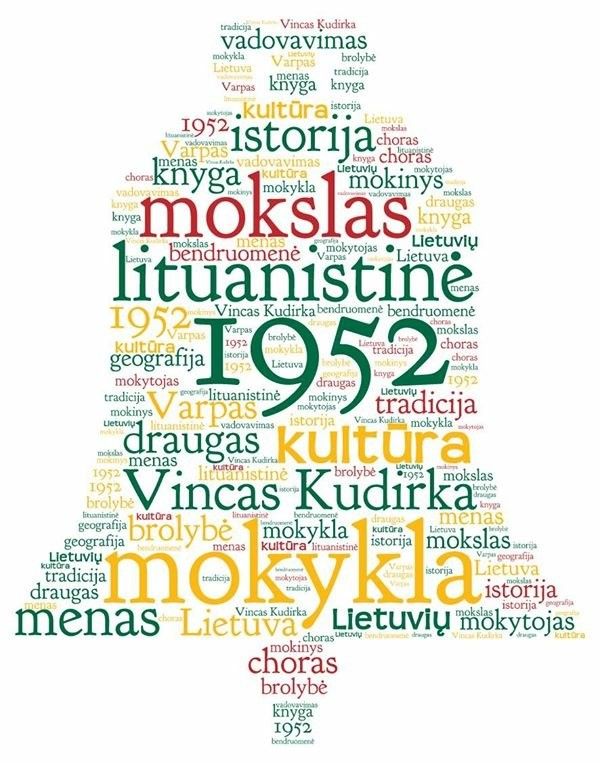 2017-2018 m.m. mokinių registracijos forma

Registration form for a school year 2017 - 2018
Dr. Vinco Kudirkos lituanistinė mokykla dirba pagal JAV Lietuvių Bendruomenės Švietimo Tarybos parengtas mokymo gaires. Lituanistinėje mokykloje yra mokoma lietuvių kalbos, Lietuvos istorijos ir geografijos, tautodailės, lietuviškų dainų ir šokių. Pamokos vyksta sekmadieniais nuo 9 val. ryto iki 1 val. po pietų Šv. Adalbert bažnyčios mokyklos patalpose, rugsėjo - gegužės mėnesiais. Maloniai kviečiame registruotis vaikučius (nuo 3 metų),  norinčius mokytis Dr. Vinco Kudirkos lituanistinėje mokykloje.

---------------------------------------

Dr. Vincas Kudirka Lithuanian School is a subsidiary of Lithuanian Education Council and is operating according its statutes and teaching guidelines. Lithuanian language, Lithuanian history and geography, ethnic arts, dance and singing are taught in the school. Lessons take place on Sundays, 9AM to 1PM, at the premises kindly provided by St. Adalbert Church. Classes start in September and end in May. We welcome students as young as 3 years.
Pradėti | Start